A Virtual Store
bookcrypt@comcast.net




PULPS FROM THE CRYPT!
Science Fiction, Fantasy, Horror, Mystery, Detective, and Adventure Pulps and Magazines scanned daily.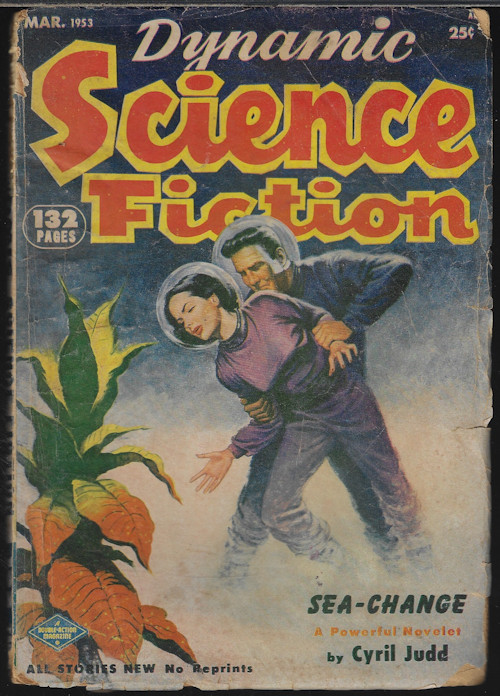 DAILY SCAN for 4/25/18:
SHORT STORIES May 10, 1938 - Short Stories; Vol. CLXIII, No. 3 (whole no. 777). Edited by D. McIlwraith. Cover art by Pete Kuhlhoff for "At the End of a Texas Rope" (pt. 1 of 4) by Caddo Cameron. Includes "The Mysterious Disappearance of the Four Bad Men" by H. Bedford-Jones; "Guns for China" by Capt. Frederick Moore; "The Dutchman Picks a Winner" by R. V. Gery; "Precious Cargo" by H. C. Wire; "Curiosity: And the Cat" by Foster-Harris; "The West When It Was Young: The Ill Fated Donner Party (No. 1)" by Elwell; "The Killer Came By Water" by Thomas W. Duncan; "Red's Wandering Mule" by Gene Van; "Over the Hills and Fire Away" by Lawrence Treat; "The Flame" by Robert Carse; "Adventurers All" by Hubert A. Moran; "The Story Teller's Circle"; "Sez You!" ; "Ends of the Earth Club". Illustrated by Kuhlhoff, W. F., and others.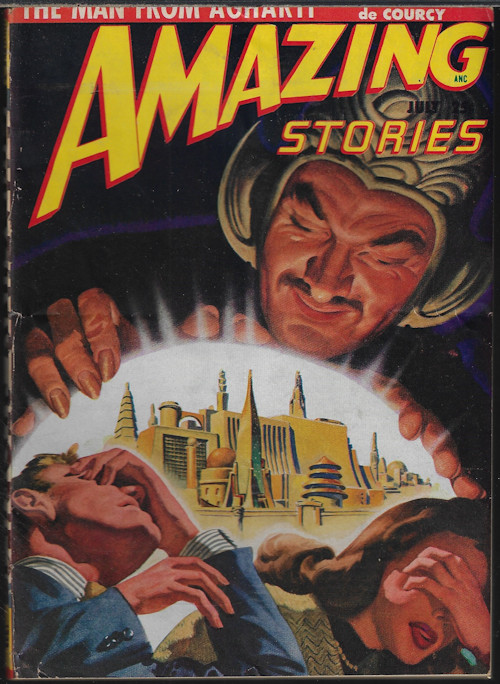 PREVIOUS SCAN
DOC SAVAGE Dec. 1937 - Street & SMith; Vol. X, No. 4. Pulp magazine. [Edited by John Nanovic.] Cover art is uncredited [R. G. Harris] for "The Golden Peril" (novel) by Kenneth Robeson. Includes "Claws Under the Sea" by Wallace Brooker; "Barnegal's Bargain" by Kenneth L. Sinclair. Departments: "Jujutsu"; "Test Your Wits!"; "Doc Savage Club". Illustrated by Scruggs and others.