A Virtual Store
bookcrypt@comcast.net




PULPS FROM THE CRYPT!
Science Fiction, Fantasy, Horror, Mystery, Detective, and Adventure Pulps and Magazines scanned daily.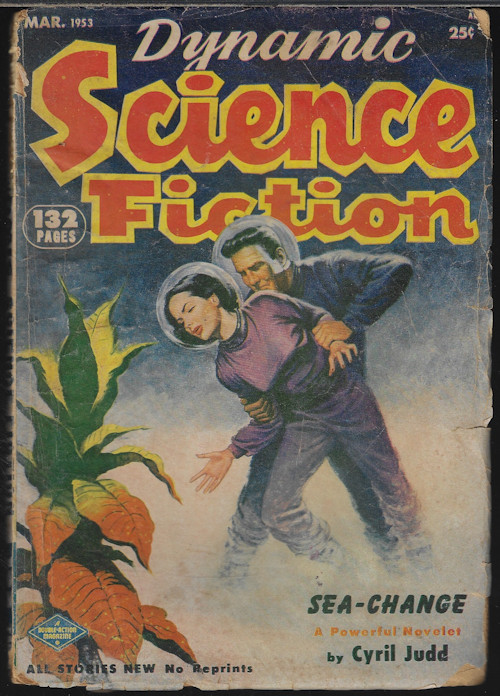 DAILY SCAN for 2/18-20/2017:
BLUE BOOK Apr. 1937 - McCall; Vol. 64, No. 6. Cover by Herbert Morton Stoops for "One Against a Wilderness" (pt. II; Kioga series) by William L. Chester. Includes "The Law of Hot Pursuit" by Leland Jamieson; "This Way Rode Smith" by H. Bedford-Jones; "Guiltless Murder" by Robert R. Mill; "Don't Tell Your Right Name" by Arthur K. Akers; "Ships and Men; II - Nile Skipper" by H. Bedford-Jones & Capt. L. B. Williams; "Great Gifts" by Raymond Camp; "Savage Patience" by Walter Wilwerding; "The Treasure of Vanished Men" (serial) by James Francis Dwyer; "Sinister Jollow" (novelette) by Anthony Rud. Prize Stories of real Experience: "Duelk in Doala" by Capt. Brian O'Brien; "Tun-kho the Bandit" by N. Baikov; "The Search in the Snow" by James E. Crosson; "Tiger! Tiger!" by Mabel Stark. Illustrated by Jeremy Cannon, Grattan Condon, Peter Kuhlhoff, Austin Briggs, Monte Crews, Yngve Soderberg & Harve Stein, Walter Wilwerding, John Richard Flanagan, and L. R. Gustavson.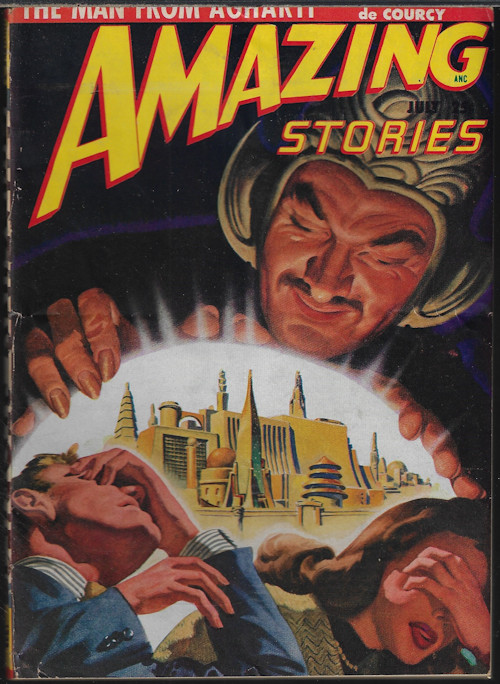 PREVIOUS SCAN
DETECTIVE FICTION WEEKLY Jan. 22, 1938 - Red Star News; Vol. CXVI, No. 6. Pulp magazine. Cover art is uncredited. Includes "I Sell Strikes" (short novel) by Richard Wormser; "All in the Family" by D. B. McCandless; "Me and Mickey Mouse" (novelette) by Steve Fisher; "Trouble-Shooter" by Mark Britton; "Illustrated Crimes: The Arson Syndicate" by Stookie Allen; "The League of Disaster" (pt. 3 of 6) by by Judson P. Philips; "Strong Guy" by Eric Howard; "Camouflage for Death' by Lawrence Treat; "Distress Call" by Robert Arthur; "The're Swindling You!" (Feature) by Frank Wrentmore; "Solving Cipher Secrets" (Feature) by M. E. Ohaver; "Flashes from Readers". Illustrations uncredited.