A Virtual Store
bookcrypt@comcast.net




PULPS FROM THE CRYPT!
Science Fiction, Fantasy, Horror, Mystery, Detective, and Adventure Pulps and Magazines scanned daily.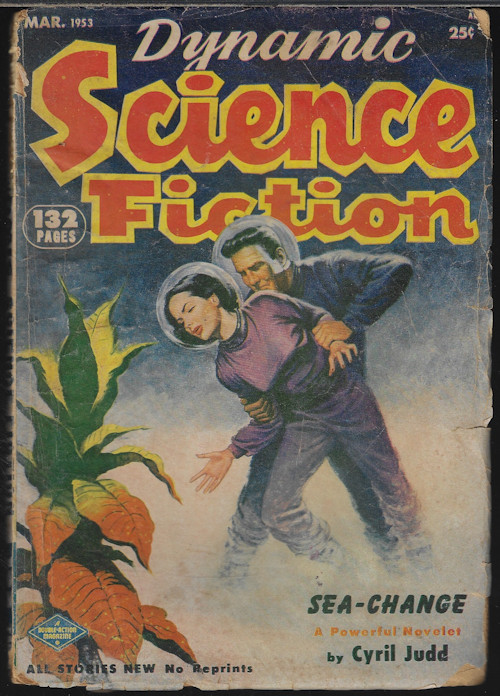 DAILY SCAN for 9/22/2017:
ARGOSY Weekly May 29, 1937 - Munsey; Vol. 273, No. 3. Pulp magazine. [Edited by Chandler H. Whipple.] Cover art by Rudolph Balarski for "The Smoking Land" (pt. 1 of 6) by George Challis (Max Brand, or Frederick Faust). Includes "The White Flower" (novelet) by Sinclair Gluck; "Reader, I Killed Him" by Dale Clark; "With Sword and Drum" by William Chamberlain; "Hocus, Pocus" (pt. 2 of 3) by Lester Dent; "Crazy Kent" by William Merriam Rouse; "Red Snow at Darjeeling" (pt. 3 of 6) by L. G. Blochman; "Men of Daring: Knud rasmussen - Modern Viking" (True Story in Pictures) by Stookie Allen; "Grand National" (pt. 5 of 5) by Judson P. Philips. Features: "This Upside-Down World" by Eric Sharpe; "Argonotes"; "Looking Ahead!"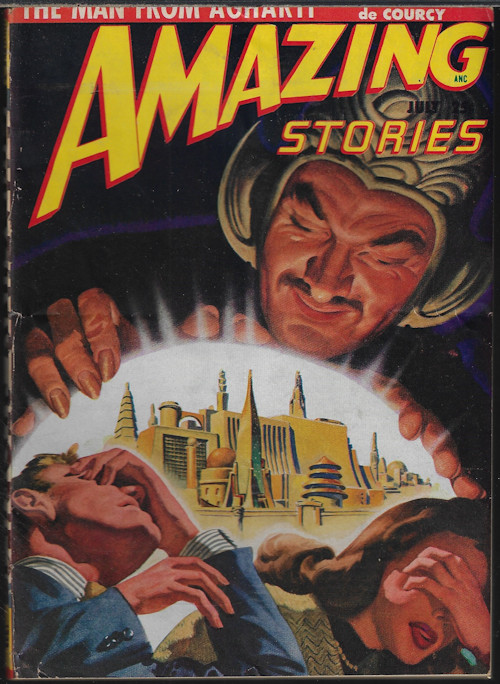 PREVIOUS SCAN
BLACK BOOK DETECTIVE Summer (Aug.) 1946 - Better Publications; Vol. 21, no. 2. Pulp magazine. Cover art by Belarski for "The Survivor Murders" (novel) by G. Wayman Jones. Includes "Two Thousand and One Victims" by Norman A. Daniels; "Killers Can't Kick" by Wayland Rice; "Death Witness" by Anthony Tompkins. Features: "Off the Record" by 'The Editor'. Illustrations by Farren and others.