A Virtual Store
bookcrypt@comcast.net




PULPS FROM THE CRYPT!
Science Fiction, Fantasy, Horror, Mystery, Detective, and Adventure Pulps and Magazines scanned daily.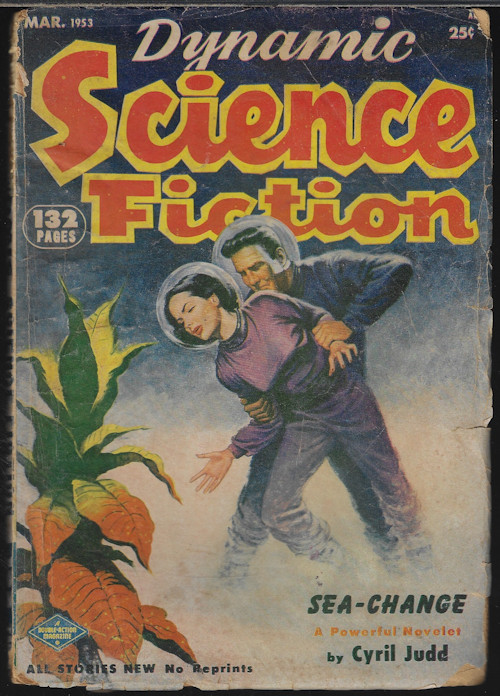 DAILY SCAN for 5/23/13:
FAMOUS FANTASTIC MYSTERIES Feb. 1947 - Popular; Vol. 8, No. 3. [Edited by Mary Gnaedinger.] Cover art by Virgil Finlay. Includes "The Star Rover" (novel) by Jack London; "The Angry Street" by G. K. Chesterton; "The Spectre Spiders" by W. James Wintle. Illustrated by Lawrence and Finlay. Letter from Virgil Finlay and others.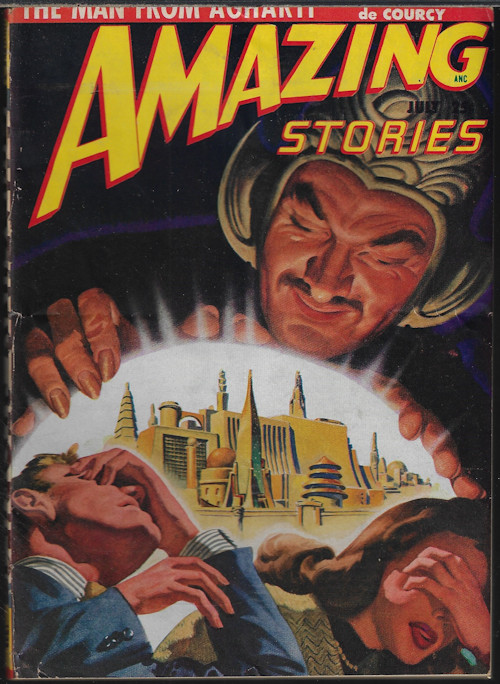 PREVIOUS SCAN
COMPLETE Stories Mar. 25, 1925 - Street & Smith; Vol. 3, No. 3. Cover art by H. T. Fisk for "Oriole of the Ranges" (complete novel) by John H. Hamlin. Includes "Padlocked" by P. Miller Adams; "The Skirt" by Joseph Montague; "Grogan Does It" by Eugene A. Clancy; "Indian Rock" by J. Allan Dunn; "A Delayed Storm" by Raymond S. Spears; "The Get-Together Club"; "Let's Talk It Over".