A Virtual Store
[email protected]




PULPS FROM THE CRYPT!
Science Fiction, Fantasy, Horror, Mystery, Detective, and Adventure Pulps and Magazines scanned daily.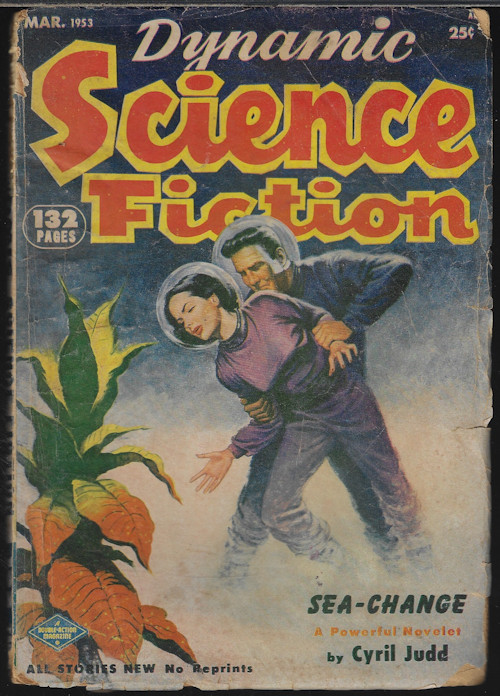 DAILY SCAN for 6/24/21:
ARGOSY Weekly Oct. 5, 1935; Munsey; Vol. 259, No. 1. [Edited by Albert J. Gibner.] Cover art is uncredited for "Big League Bandit" (novelette) by Judson P. Phillips. Includes "Bowie Knife" (pt. 1 of 6) by H. Bedford-Jones; "Half-Million Murder" (pt. 2 of 2) by Allan Vaughan Elston; "The Sheriff of Tonto Town" (pt. 4 of 6) by W. C. Tuttle; "The Dew of Heaven" (pt. 5 of 6) by George Challis [aka Max Brand, Frederick Faust]; "Beaver Moon" by Kenneth Gilbert; "Men of Daring: Jean Ellrich, adventurer and sharkologist" (True Stoiry in Pictures) by Stookie Allen; "Swamp Rat" by Charles T. Jackson; "Strange Brethren" by William Merrism Rouses. Other Features: "Wonders of the World - No. 40" by Alfred George; "The Lost Blarney Stone" by J. W. Holden; "New Uses of X-Rays" by Delos White; "The Most Trodden Bridge" by James Arthur; "Explosions by Sea Air" by Rutherford Robinson; "The Men Who Make the Argosy - Judson P. Phillips; "Argonotes"; "Looking Ahead!"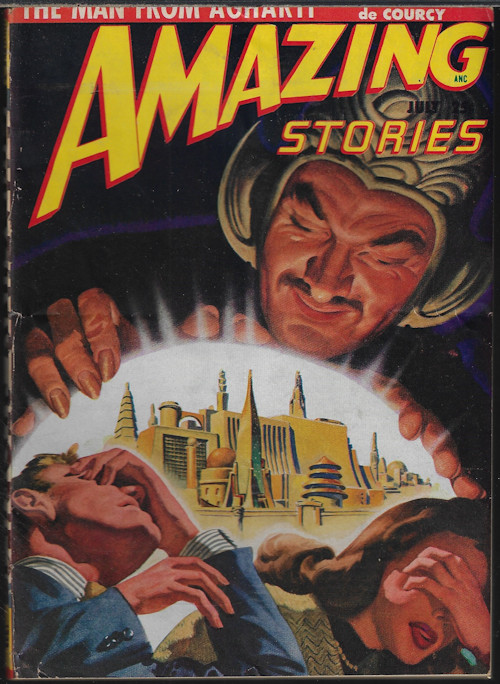 PREVIOUS SCAN
ASTOUNDING Stories of Super-Science Mar. 1933; Clayton; Vol. XII, No. 1. Pulp magazine. Edited by Harry Bates. Last Clayton issue. Cover art by Wesso for "Salvage in Space" by Jack Williamson. Includes "Editorial: The Expanding Universe"; "Lords of the Stratosphere" (novelette) by Arthur J. Burks; "The End of Time" by Wallace West; "The Death-Traps of FX-31" by Sewell Peaslee Wright; "Wanderer of Infinity" by Harl Vincent; "Invasion" by Murray Leinster; "The Science Forum" (article) by Carlyle Elliott, Ph.D; "The Readers' Corner". Illustrated by Marchioni and Wesso.