A Virtual Store
bookcrypt@comcast.net




PAPERBACKS FROM THE CRYPT!
Collectible Science Fiction, Fantasy, Horror, Mystery, Detective, and Adventure paperbacks scanned daily.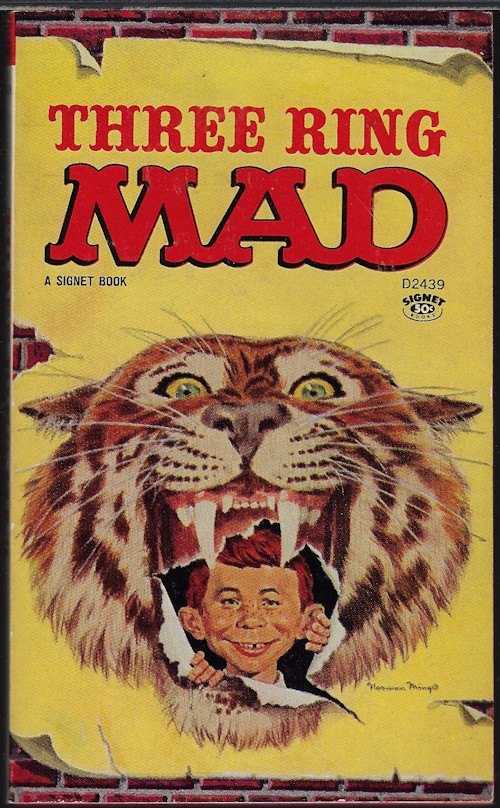 DAILY SCAN for 5/19-20/18:
THE BIG EYE by Max Ehrlich - Popular Library: [1st printing] Sept. 1950; #273. Cover art by Earle Bergey.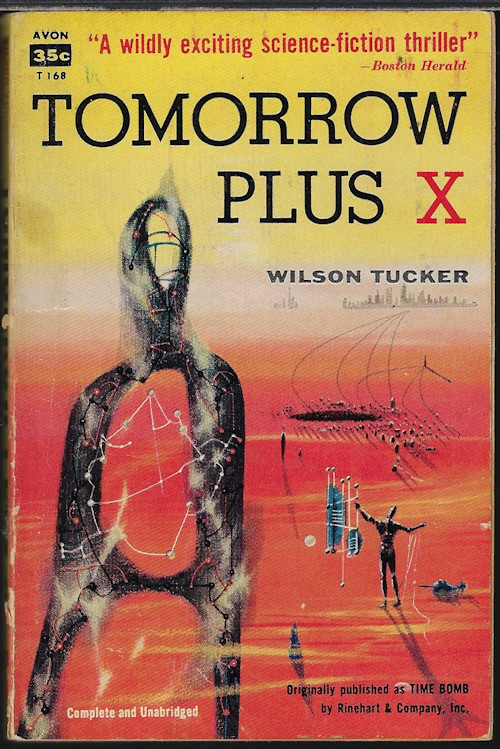 PREVIOUS SCAN
APACHE by Will Levington Comfort - Bantam: 1st printing, Apr./May 1952; #922. Cover art is uncredited.