A Virtual Store
bookcrypt@comcast.net




PAPERBACKS FROM THE CRYPT!
Collectible Science Fiction, Fantasy, Horror, Mystery, Detective, and Adventure paperbacks scanned daily.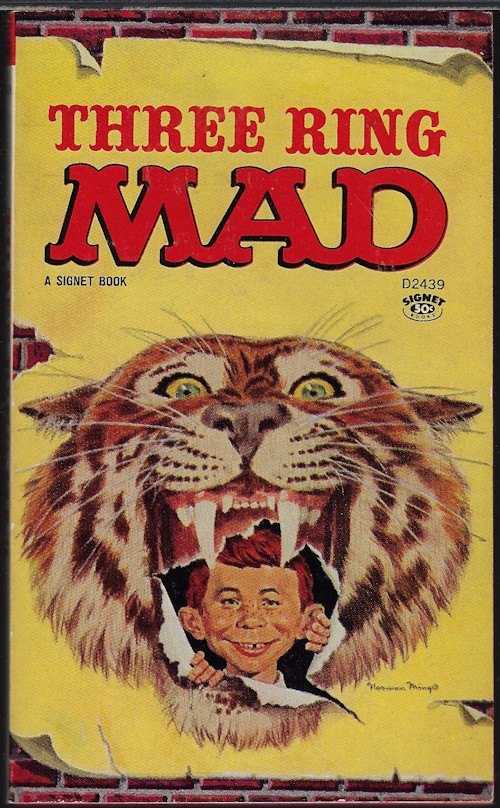 DAILY SCAN for 4/22-23/17:
VISA TO DEATH by Ed Lacy [Leonard S. Zinberg] - Perma Books: 1st printing, Mar./May 1956; #M-3036. Cover art by Robert Maguire.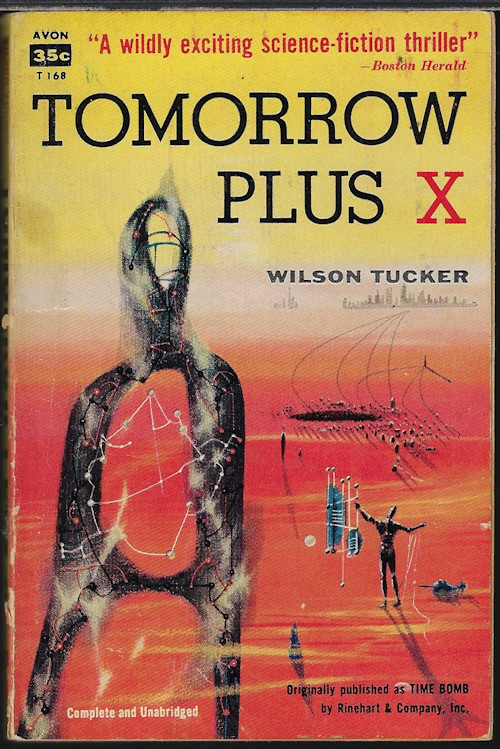 PREVIOUS SCAN
DEAD OF NIGHT by Stewert Sterling [Prentice Winchell] - Dell: [1st printing, 1952] Mapback #583. Cover art by Willard Downs. Click to see mapside.