A Virtual Store
bookcrypt@comcast.net




PAPERBACKS FROM THE CRYPT!
Collectible Science Fiction, Fantasy, Horror, Mystery, Detective, and Adventure paperbacks scanned daily.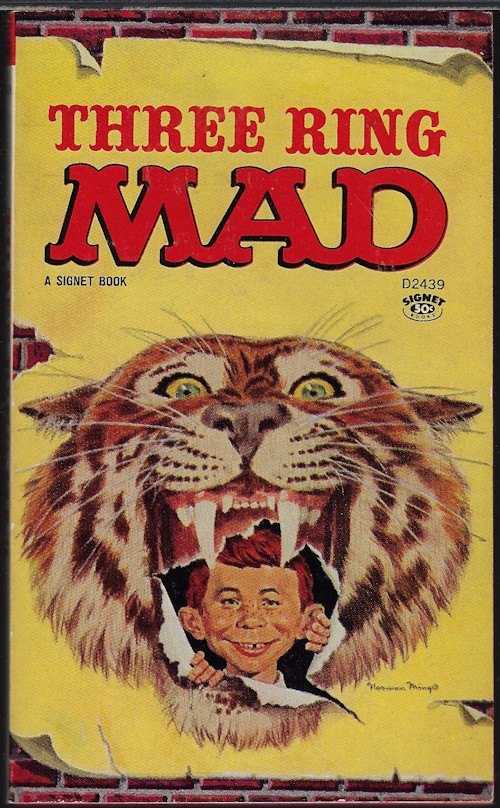 DAILY SCAN for 7/20/17:
THINGS WITH CLAWS edited by Whit & Hallie Burnett - Ballantine: 1st printing, 1961; #466 K. Paperback original. Cover art by Richard Powers. Includes "The Birds" by Daphne du Maurier; "The Cats" by T. K. Brown III; "The Cocoon" by J. B. L. Goodwin; "Baby Buntings" by Radecliffe Squires; "The Red Rats of Plum Fork" by Jesse Stuart; "Butch" by Oreste F. Pucciani; "The Salamander" by William B. Seabrook; "Return of the Griffins" by A. E. Shandeling; "Congo" by Stuart Cloete; "The Cat Man" by Byron Liggett.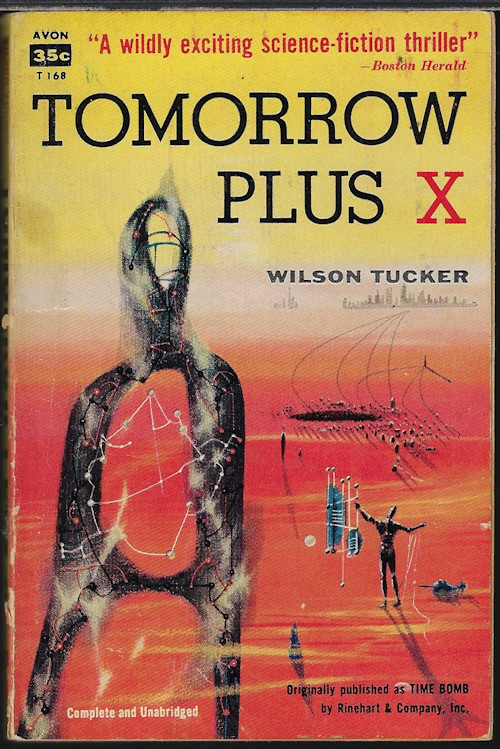 PREVIOUS SCAN
THE SYNDIC by Cyril M. Kornbluth - Bantam: 1st printing, Mar./Apr. 1955; #1317. Cover art is uncredited [Powers].