A Virtual Store
bookcrypt@comcast.net




PAPERBACKS FROM THE CRYPT!
Collectible Science Fiction, Fantasy, Horror, Mystery, Detective, and Adventure paperbacks scanned daily.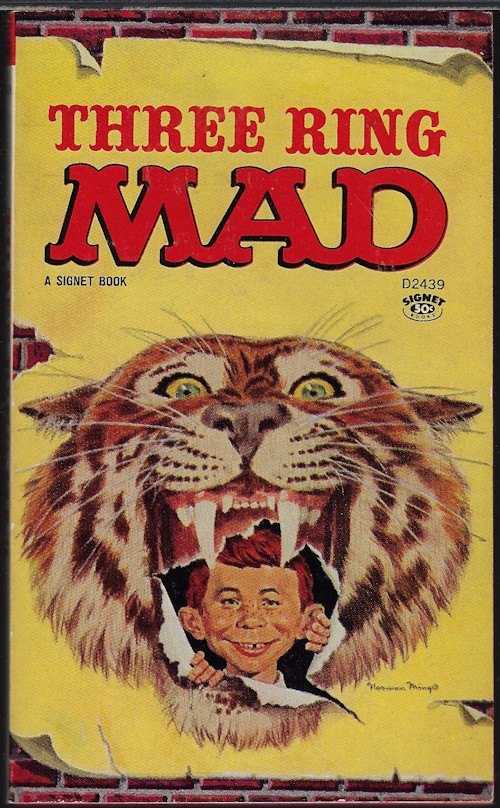 DAILY SCAN for 5/24/13:
MAN OF MANY MINDS by E. Everett Evans - Pyramid; [1st pinting] Nov. 1959; #G458. Cover art by Kelly Freas.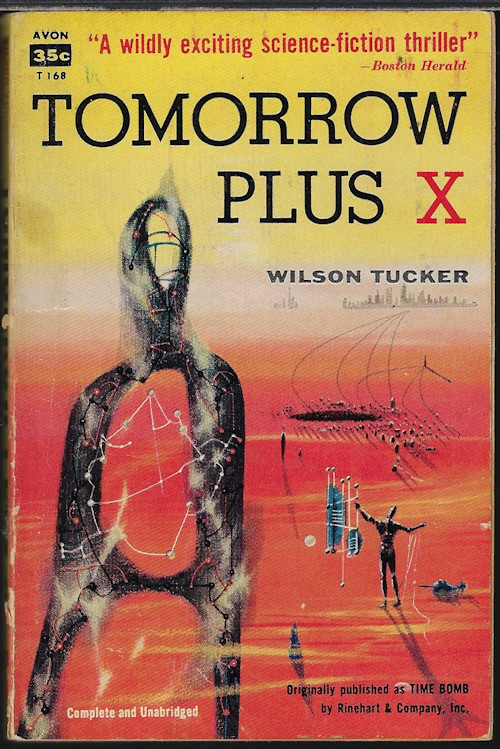 PREVIOUS SCAN
THE BLUE LACQUER BOX by George F. Worts - Popular Library; [1st printing, 1946] #93. Cover art is uncredited.