A Virtual Store
bookcrypt@comcast.net




PAPERBACKS FROM THE CRYPT!
Collectible Science Fiction, Fantasy, Horror, Mystery, Detective, and Adventure paperbacks scanned daily.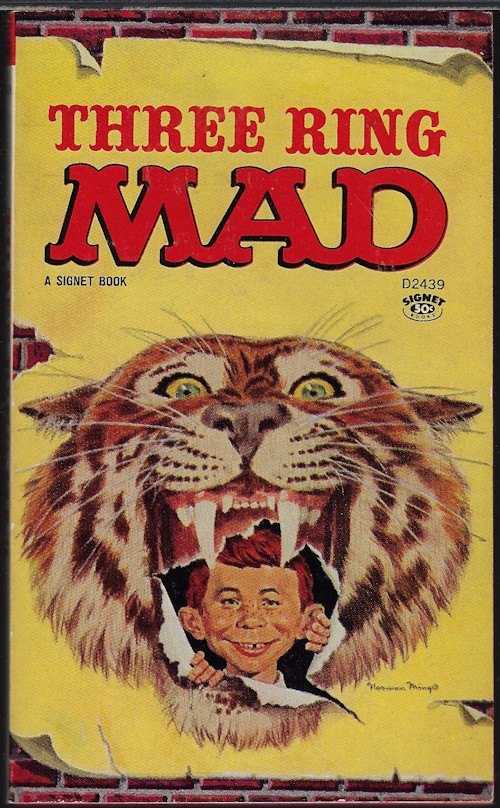 DAILY SCAN for 1/22/18:
TOUGH COP by John Roeburt - Pyramid: [1st printing] Dec. 1959; #G464. Cover art by Harry Schaare.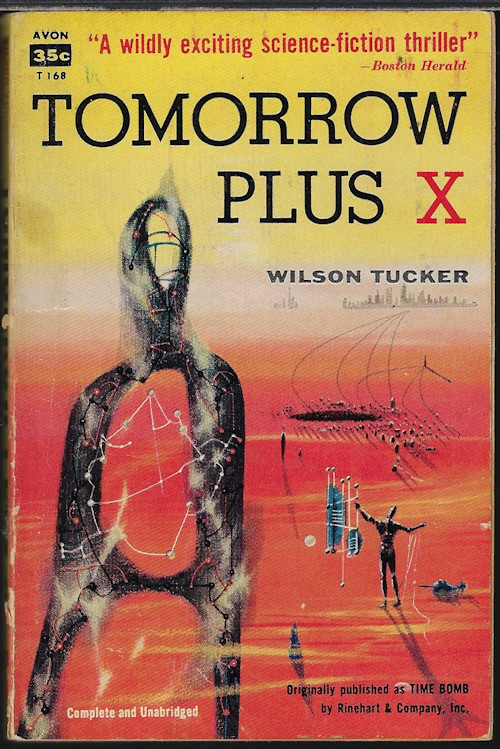 PREVIOUS SCAN
FURTHEST by Suzette Haden Engin - Ace Science Fiction Special: [1st printing](1971) #25950. Cover by Leo & Diane Dillon. Paperback Original.