A Virtual Store
bookcrypt@comcast.net




PAPERBACKS FROM THE CRYPT!
Collectible Science Fiction, Fantasy, Horror, Mystery, Detective, and Adventure paperbacks scanned daily.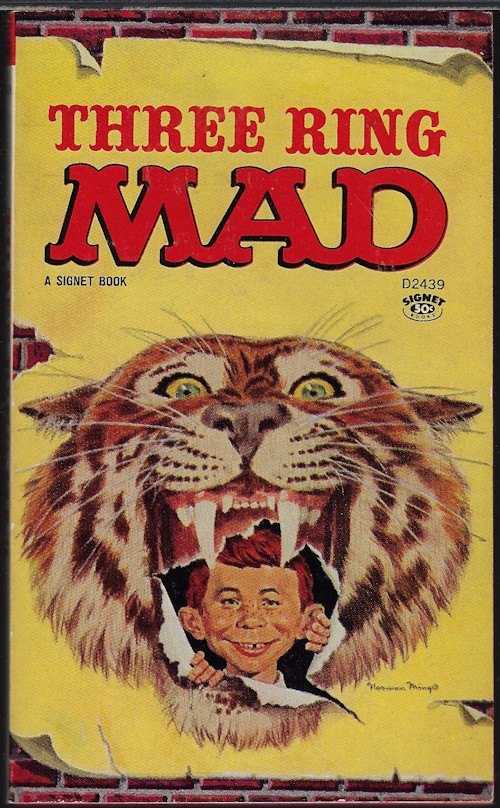 DAILY SCAN for 5/26/17:
WILDEBLOOD'S EMPIRE by Brian M. Stableford - DAW: 1st printing, Oct. 1977; No. 263. Cover art by Michael Whelan. Paperback original.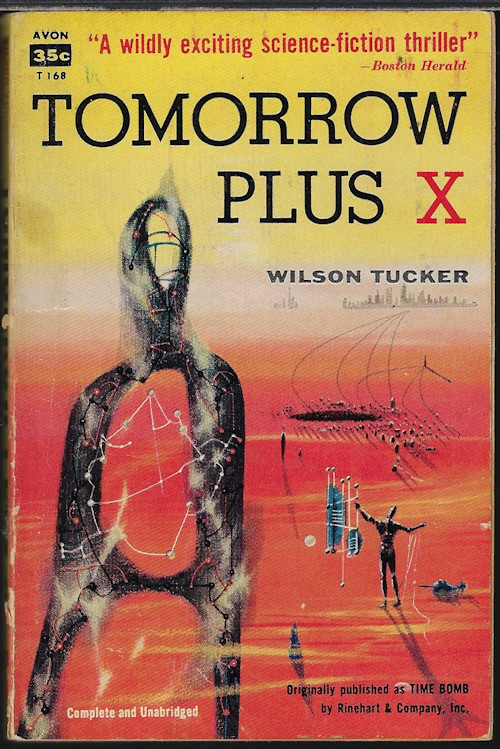 PREVIOUS SCAN
WHY CALL THEM BACK FROM HEAVEN? by Curt Siodmak - Ace Science Fiction Special: [1st printing, 1968] #H-42. Cover art by Leo & Diane Dillon.