A Virtual Store
bookcrypt@comcast.net




PAPERBACKS FROM THE CRYPT!
Collectible Science Fiction, Fantasy, Horror, Mystery, Detective, and Adventure paperbacks scanned daily.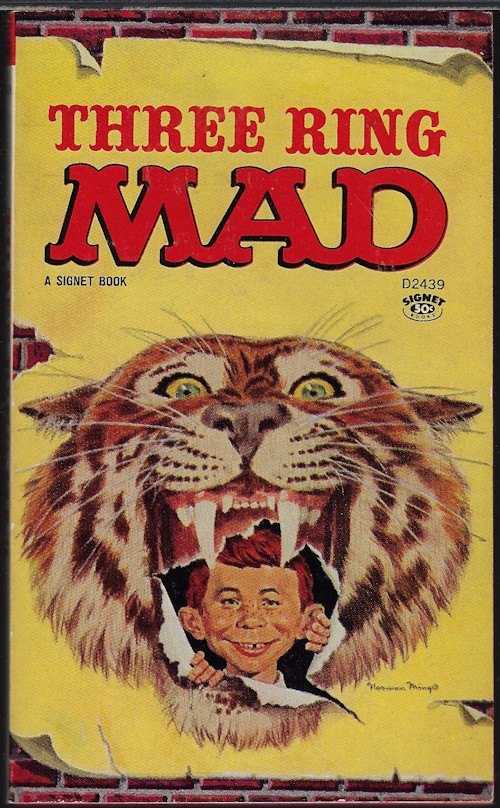 DAILY SCAN for 3/19/18:
SLEEPING PLANET by William R. Burkett, Jr. - Paperback Library: 1st printing, April 1967. Cover art by Gaughan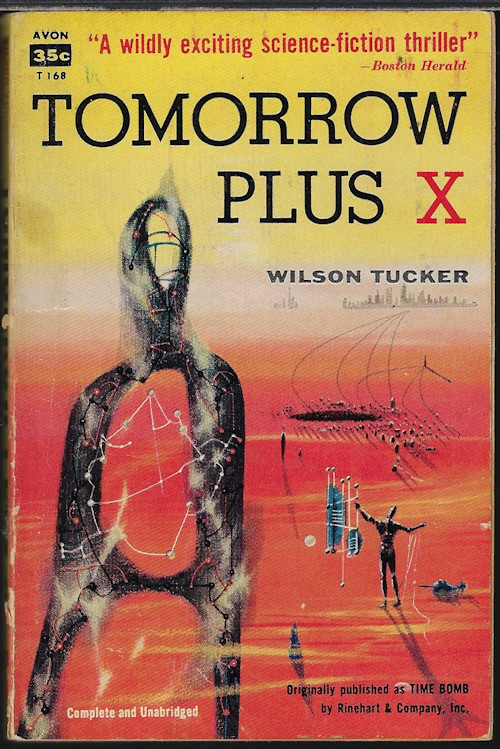 PREVIOUS SCAN
SWORDS IN THE MIST by Fritz Leiber - Ace: [1st printing](1968) #H-90. Cover art by Jeff Jones. Paperback original.